Restaurant and bar have been closed due to COVID-19 pandemic,
We apologize for any inconvenience it may have caused with your trip.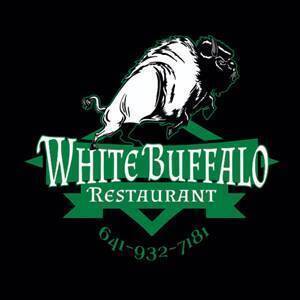 White Buffalo BY TASOS bar & grill
---
641-932-4002




Restaurant Hours:
Monday-Saturday 11:00 AM to 9:00 PM
Sunday: Closed
White Buffalo By Tasos serves a luncheon and dinner.
Dinner guests can enjoy off the menu items.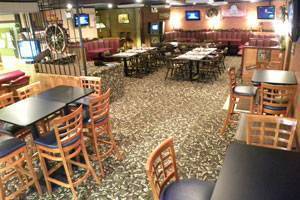 White Buffalo Lounge, located adjacent to the White Buffalo Restaurant, is our casual spot for relaxation and your favorite adult beverage.
NEW Menu Coming Soon!!
Consumer Advisory: Consumption of undercooked meat, poultry, eggs, or seafood may increase the risk of food-borne illness. Alert your server if you have special dietary requirements.